IRON & WINE
Australian Tour March 2008
Iron and Wine (aka Sam Beam) made a long awaited return this year with his third full-length album, The Shepherd's Dog, & to coincide will be making another long awaited return, that being to Australia, coincidentally also his third visit to these shores, & first since 2004.
The new album, whilst continuing Beam's tradition of beauty & quality, marks a massive leap in vision. The arrangements are kaleidoscopic & lush, encompassing a massive swathe of interwoven musical influences & sounds derived from a myriad of instruments, all drawn together by Sam Beam's inviting, honeyed vocal. Taken as a whole The Shepherd's Dog is a dreamscape that comes to life, & while we always knew there was something very special about Sam Beam, we had no idea he was capable of this.
Naturally to perform such intricate & wonderful music is going to require a band of some substance, so Australian audiences will in fact be treated to the new, full Iron and Wine line-up for this series of shows. Full dates & details below. Iron and Wine will also be performing at Golden Plains.
Dates Played
MELBOURNE
When: Fri 07-03-08
Where: The Athanaeum Theatre
BRISBANE
When: Sun 09-03-08
Where: The Zoo
SYDNEY
When: Tue 11-03-08
Where: Manning Bar
MELBOURNE
When: Wed 12-03-08
Where: Corner Hotel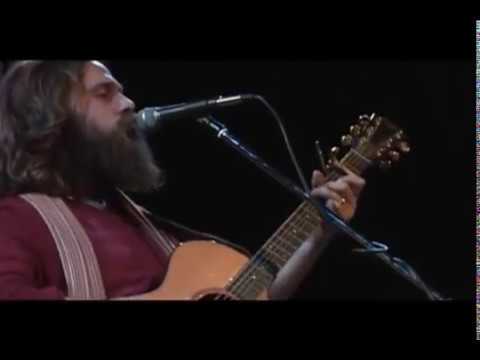 Filed under: Iron & Wine