JAMIE XX
AUSTRALIAN TOUR DEC 2015/JAN 2016
Following the release of critically-lauded debut album In Colour, Jamie xx is set to grace our shores for his largest Australian headline shows to date with a Sydney show at the Enmore Theatre and two Melbourne shows at the Forum Theatre. Tornado Wallace and Harvey Sutherland will be supporting Jamie xx at all three of these shows.
Jamie xx will also be heading to Beyond the Valley Festival, Lost Paradise Festival and FOMO.
Jamie xx finds himself at the forefront of a progressive, boundary-pushing group of producers (drawing comparisons to Four Tet, Nosaj Thing and Nicolas Jaar) that are paving the way for dance music in the 21st century, taking influence from early 80's and 90's British rave culture and moulding it into his own inimitable hybrid of music that is met with widespread acclaim from contemporary fans both old and new.
'In Colour' marks the maturation of Jamie xx as a solo artist and serves as a coming-out party of sorts, serving as his debut full-length project away from the wildly successful group The xx. From the calypso-flecked rhythms of Young Thug and Popcaan-assisted summer anthem 'I Know There's Gonna Be (Good Times)' to the break-beat crescendo of opener 'Gosh', In Colour provides listeners with an insight into one of the sharpest minds in electronic music.
"So when we listen to his music, we aren't just listening to music played by people in a room. We're listening to his listening and hearing his hearing; he senses memories in certain sounds—some of which he was there to experience the first time, some of which have been handed down to him—and transforms them into something new and personal." – Pitchfork
"The type of music Jamie xx creates, at least the kind he created on Monday night, is difficult to distill on a moment-by-moment basis, but heard as a single, unstopping composition spanning multiple hours, it is something truly remarkable." – Consequence of Sound
Tour Dates
Beyond The Valley
It's Over!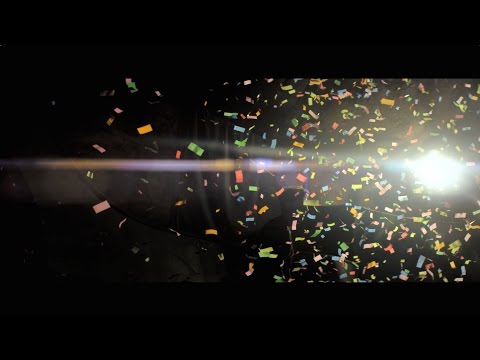 Filed under: Jamie xx