JAPANDROIDS
Australian Tour December 2016
After three years of silence, Vancouver duo Japandroids make their triumphant return to the stage, revealing exclusive shows at Sydney's premiere DIY space Red Rattler and Melbourne's legendary rock 'n roll haunt The Tote.
These small, sweaty, intimate performances will mark Japandroids' only headline shows for December 2016, so don't miss out!
Japandroids will also be appearing at Fairgrounds Festival and Meredith Music Festival.
Tour Dates
Uni Bar - Small Room
It's Over!
Fairgrounds Festival
It's Over!
Meredith Music Festival
It's Over!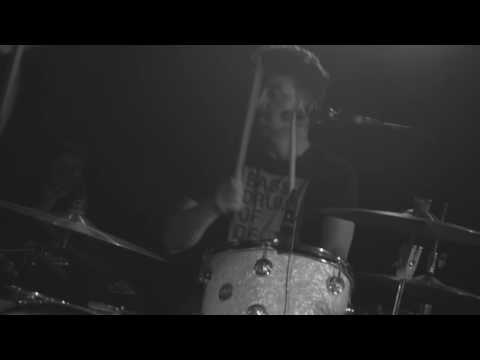 Filed under: Japandroids