JAPANDROIDS
Australian Tour August/September 2013
Powerhouse Vancouver duo Japandroids have announced they will return to Australia this August, heading to Perth, Adelaide, Melbourne, Sydney and Brisbane for their first ever headline tour of the country. Tickets are on sale now.
Forming in 2006, Japandroids find a middle ground between the arena stylings of Springsteen and the barroom mantras of bands like The Hold Steady and Fucked Up, all with their own distinctive punk- tinged twist. The release of their records – Post-Nothing (2009) and 2012's universally lauded Celebration Rock – plus their extensive touring schedule (which included a blistering set at Laneway Festival in 2013!) have seen Japandroids establish a worldwide reputation for their knack for anthemic, celebratory rock'n'roll and ferocious live shows.
SET TIMES
Perth: Doors 7:30pm | HAMJAM 8:15pm | Japandroids 9:30pm
Adelaide: Doors 9pm | Sincerely, Grizzly 9:30pm | Japandroids 10:30pm
Melbourne 28/8: Doors 8pm | Drunk Mums 8:30pm | Japandroids 9:45pm
Melbourne 30/8: Doors 8:30pm | The Frowning Clouds 9:15pm | Japandroids 10:45pm | Black Night Crash DJs between sets
Sydney: Doors 8pm | Buzz Kull 8:45pm | Japandroids 10pm
Brisbane: Doors 7:30pm | Velociraptor 8pm | Japandroids 9:15pm
Presented by FBi radio, Street Press Australia, Vice and Channel [V].
Tour Dates
Rosemount Hotel
It's Over!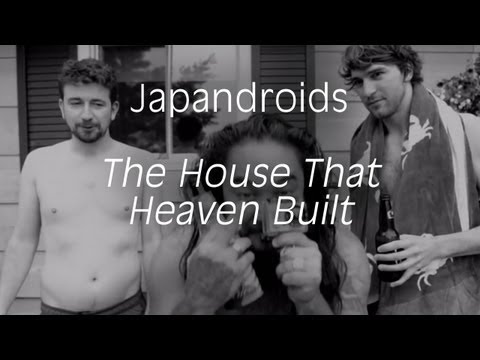 Filed under: Japandroids