JAPANESE BREAKFAST
Australian Tour December 2017
Handsome Tours is delighted to announce that Philadelphia based, experimental-indie musician Japanese Breakfast will perform at a headline show in Melbourne on Saturday 9th December at The Curtin. The performance takes place alongside December festival appearances at Fairgrounds Festival and Meredith Music Festival.
Michelle Zauner's sophomore album, 'Soft Sounds From Another Planet', is a transmutation of mourning, a reflection that turns back on the cosmos in search of healing.
Whilst her debut album 'Psychopomp' introduced the world to Japanese Breakfast, Soft Sounds dives deeper. It builds space where there is none, and suggests that in the face of tragedy, we find ways to keep on living.
Tour Dates
Fairgrounds Festival
It's Over!
Meredith Music Festival
It's Over!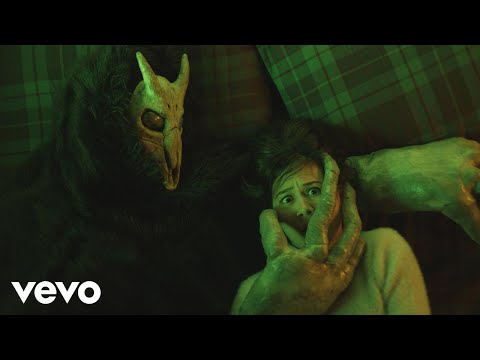 Filed under: Japanese Breakfast