JAY SOM
Australian + NZ Tour February 2020
Handsome Tours and Triple R are thrilled to present, for the very first time in Australia, Jay Som.
Following the August release of her critically acclaimed third record 'Anak Ko', US singer-songwriter and rising bedroom pop act, Jay Som, today announces a run of shows in Australia and New Zealand, kicking off in February 2020.
The stint downunder will see Jay Som, also known as Melina Duterte, perform in Auckland, Sydney, Brisbane, and Melbourne as part of her 'Anak Ko' World Tour.
Now with three celebrated albums under her belt, 'Anak Ko' marks Jay Som's most refined and honest work to date, entwining indie rock grooves with subtle dream pop ecstasy and personal anecdotes to create a expansive and hopeful sonic world of her own.
Recording as Jay Som since 2015, Melina Duterte's world of shy, swirling intimacies always contains a disarming ease, a sky-bent sparkle and a grounding indie-rock humility. In an era of burnout, the title track of her 2017 breakout, 'Everybody Works', remains a balm and an anthem.
Be sure to catch Jay Som, as she tours Australia and New Zealand for the very first time.
Tour Dates
Neck of the Woods
It's Over!
Oxford Art Factory
It's Over!
Northcote Social Club
It's Over!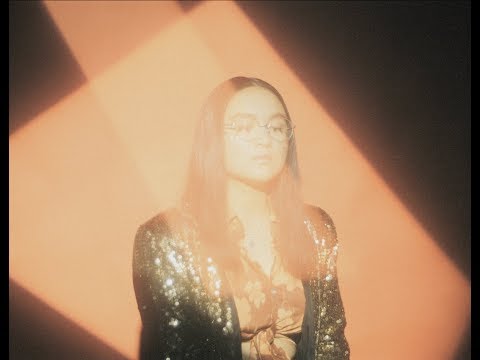 Filed under: Jay Som