JOSÉ GONZALÉZ
March / April 2018
Sweden's José González returns to Australia in March/April 2018 to perform headline shows in Sydney, Melbourne, and Canberra, also appearing at Byron Bay's Bluesfest. With support from Hachiku in Canberra and Melbourne, as well as H. in Canberra.
Mastering the rare craft of spellbinding audiences and armed with his classical guitar and gentle melodies, José González delivers performances imbued with his daringly understated song-craft and lyrical air of reflection.
The release of his Australian Top 40 album 'Vestiges and Claws' has seen González return to his roots, touring the world and captivating audiences with the album's stunning singles 'Every Age and Leaf Off' and 'The Cave'.
"His greatest magic remains making the whisper-quiet sound anthemic"– Sydney Morning Herald
"Another collection of equally beautiful songs"– Evening Standard
"One of the most profound musical voices of his generation" – Huffington Post
"Melodic…Adventurous…Soothing" – NPR Music
Tour Dates
Canberra Theatre Centre
It's Over!
Sydney Opera House
It's Over!
Melbourne Recital Centre
It's Over!
Melbourne Recital Centre
It's Over!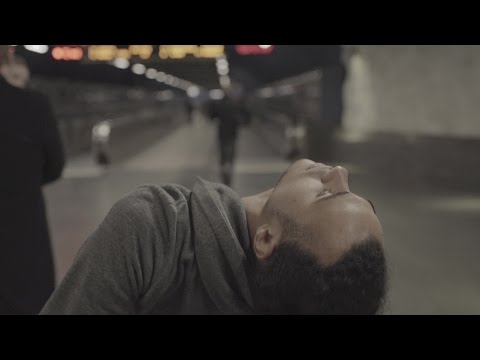 Filed under: José González