JOSÉ GONZÁLEZ
Australia Tour March 2024
Handsome Tours are proud to present José González, returning to Australia in March 2024 on his Veneer 20th Anniversary Tour.
This exceptional tour not only celebrates a major milestone in the career of this musical icon but also invites fans to rekindle the enchantment of his 2003 classic, VENEER. With a career spanning over two decades, José González has solidified his legacy as a masterful singer-songwriter renowned for his distinctive fusion of folk melodies and introspective storytelling. His enduring impact on the music industry is undeniable, making this tour a must-see for music enthusiasts of all generations.
Despite its minimalist production – featuring only José's soothing vocals and the delicate plucking of an acoustic guitar's nylon strings – VENEER is a timeless masterpiece that has sold over 1 million copies worldwide. It's an album that has resonated with fans across the globe, and this tour is a fitting tribute to its enduring impact.
José González's remarkable musical journey spans three solo albums in 18 years, captivating audiences in distinguished venues worldwide from Sydney to Tallinn. He's filled iconic locations such as London's Royal Albert Hall and Sydney Opera House while preserving his humble and unassuming demeanour.
José González's Australian tour promises to be a soul-stirring experience, taking audiences through the ethereal sounds of VENEER and beyond. This celebration of musical brilliance will remind fans of this album's profound impact on their lives.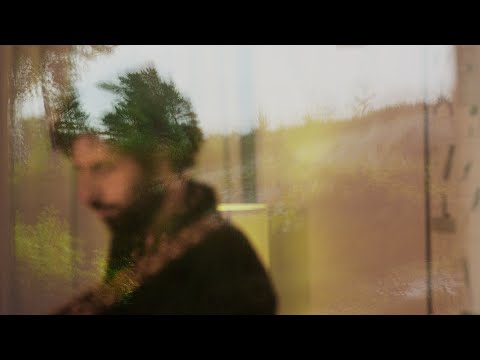 Filed under: José González