JOSÉ GONZÁLEZ
Australian Tour February 2016
Sweden's  José González returns to Australia with his band for two special shows at the Sydney Opera House on February 6 and Brisbane's Tivoli Theatre on February 10, playing favourites from across his catalogue including his worldwide hit 'Heartbeats' and celebrating his first solo album in seven years, 'Vestiges And Claws'.   
 Mastering the rare craft of spellbinding audiences armed with his classical guitar and gentle melodies, José González and his band will deliver performances imbued with his daringly understated song-craft and lyrical air of reflection.   
The release of his Australian Top 40 album 'Vestiges and Claws' has seen González return to his roots, touring the world and captivating audiences with the album's stunning singles 'Every Age' and 'Leaf Off/The Cave'.   
González will welcome special guests New Zealand indie darlings Tiny Ruins to support his Brisbane show.   
Tickets to the Sydney Opera House show will be on-sale via the link below this Friday at 9am.
For more info on José González here
View the gallery from the Sydney show here.
Tour Dates
Sydney Opera House
It's Over!
Sydney Opera House
It's Over!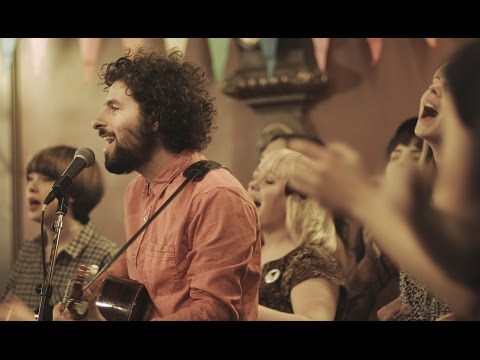 Filed under: José González