JOSÉ GONZÁLEZ
Australian Tour February 2009
The music of José González is hardly reminiscent of fireworks & confetti, but that is exactly how his last two albums have been received all over the world. His low-voiced, serious & introverted music has been hugged to death by everyone from the indie crowd to grizzled old folk fans, resulting in gold record sales, festival appearances & several sold out tours in Australia.
In his teens José learned to play classical guitar, but it was some time later whilst serving a tenure in a couple of hardcore bands, that he began to produce his own amazing spin on introspective acoustic music. This range of expression, or perhaps better explained as this contradiction in expression, says a lot about José as a person, & about his music. On the one hand it's very accessible, beautiful & speaks easily, on the other it has a darkness & seriousness that often borders on what might be considered unhealthy.
In the live setting José & his band are nothing short of mesmerizing, & they return to Australia in February 2009 for a run of intimate theatre & small venue shows.
Dates Played
SYDNEY
When: Fri 06-02-09, 1:58pm
Where: City Recital Hall, Angel Place
BRISBANE
When: Sat 07-02-09
Where: Powerhouse Theatre, Brisbane Powerhouse
PLAYGROUND WEEKENDER
When: Sun 08-02-09
Where: Del Rio Resort, Wiseman's Ferry, Webb's Creek
MELBOURNE
When: Mon 09-02-09
Where: Athenaeum Theatre
HOBART
When: Wed 11-02-09
Where: Wrest Point Entertainment Centre, Plenary Theatre
ADELAIDE
When: Fri 13-02-09
Where: Governor Hindmarsh
PERTH
When: Sat 14-02-09
Where: Perth International Arts Festival – Beck's Music Box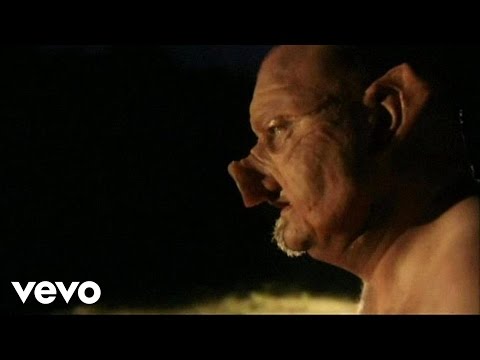 Filed under: José González