JOY (ANONYMOUS)
Australia + New Zealand November 2023
Handsome Tours and Astral People are pleased to present Joy (Anonymous) on their debut tour of Australia and New Zealand this November!
South London duo Joy (Anonymous) make their debut on Australian shores this spring, where they will bring their insatiable electronic sound which makes for the most joyous night of your life. More than synonymous with happiness, Joy (Anonymous) were born out of a series of pop-up parties in London during COVID, inspiring excitement and hope in a time when both were in short supply and brining people together through community and music.
Joy have now taken that ethos and experience globally, now known for their meet ups in cities across the world, whether a pop up on the River Seine in Paris or a late night club in Sao Paolo, the one thing that remains constant is the incredible reaction they receive, down the the electronic music community.
With a recent string of dancefloor heaters, like JOY (God Only Knows) taking the Betty Everett version of iconic song to dance floors everywhere, JOY (404) which has now become a standout of Joy's live sets, a song that moves between house and dub elements, featuring Joy's signature vocals before breaking down into a burst of rapid fire junglism that recalls the golden-age of raving. And now their latest single JOY (Head To The Sky) a power-house, with platforming hard hitting house rhythms. You can guarantee an amazing night with Joy (Anonymous) original music and edits crossing all genres.
Joy Anonymous has a new album coming later this year which you will be able to experience live, with their high energy, buoyant expression infecting anyone in their crowds. Their unmissable shows have seen them tour the world with Fred again.. and grace stages at Glastonbury and Coachella. There is no better way to experience joy than with Joy (Anonymous) this November.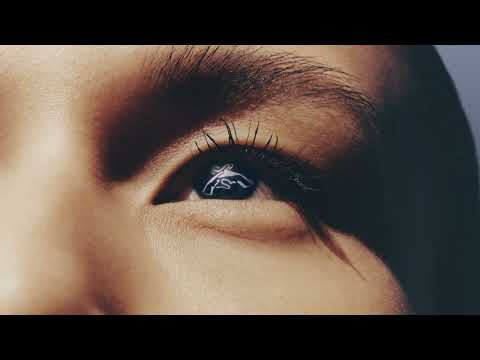 Filed under: joy (anonymous)