JULIA JACKLIN
Australian Tour Open Season 2022
If her debut album Don't Let The Kids Win established Julia Jacklin as an artist to watch, her 2019 follow up Crushing solidified Jacklin as one of the songwriters of her generation.
It frequented end of year lists, was nominated for 6 ARIA Awards, and both US and UK independent music awards, and led to sold out shows the world over.
Handsome Tours and Collective Artists are thrilled to present Julia Jacklin (solo) as part of 2022's Open Season program.
Tour Dates
The Princess Theatre
It's Over!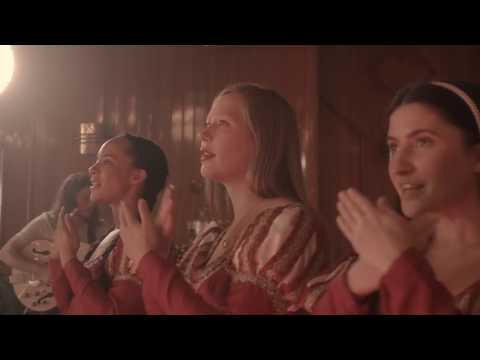 Filed under: Julia Jacklin