KATE TEMPEST
Australia + NZ Tour February 2020
Handsome Tours is proud to present award-winning British spoken word performer, poet, rapper, novelist and playwright Kate Tempest is set to return Australia and New Zealand in February.
TICKETS ON SALE NOW
Following on from her critically-acclaimed 2019 album, The Book of Traps and Lessons, the performance poet will bring her spoken lyrics, beats, rhythms and rhymes, and modern-day life commentary to Perth Festival, Adelaide Festival, and New Zealand this summer.
Described as a Next Generation Poet with a battle-born voice, Tempest fuses words with rhyme, encouraging audiences to listen sharply to avoid missing her thought-provoking, fight-filled and honest take on the world through the artist's inquisitive eyes and perceptions.
Tempest will perform works from her fourth album, The Book of Traps and Lessons, along with excerpts, poetry and commentary stemming from her 2017 debut novel and Sunday Times bestseller The Bricks That Built The Houses and beyond.
Expect tracks to pass by for long stretches without beats, and words to be spoken offering insight into our real human lives. One thing is for sure, is you will never struggle to hear Kate Tempest's voice – a voice which will stay with you for a long time after her performance.
★★★★ '…this isn't a gig, it's a reckoning' – The Guardian
'Kate Tempest proves she is an essential narrator for our time' – The Telegraph
Tour Dates
Melbourne Recital Centre
It's Over!
Factory Theatre
It's Over!
Wellington
Mon 24 Feb 2020
New Zealand Festival
It's Over!
Adelaide Festival
It's Over!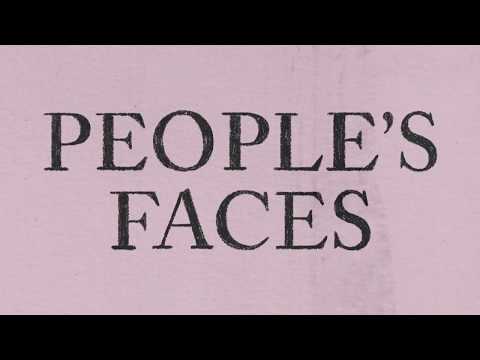 Filed under: Kae Tempest