KATE TEMPEST
Australian Tour January 2016
Handsome Tours is proud to present the Australia debut of Kate Tempest. The emcee will be coming to Australia with her full band in January 2016 to perform songs from her debut album, 'Everybody Down', at Sydney Festival, Sugar Mountain and MONA FOMA.
Kate Tempest is a published playwright, novelist, poet and respected recording artist. Her work includes includes her first collection of poems, "Everything Speaks in its Own Way", the critically acclaimed plays "Wasted", "Glasshouse" and "Hopelessly Devoted", as well as her self-performed epic poem to a live score, "Brand New Ancients", which won the prestigious Ted Hughes Award for UK poetry.
But nothing matches the heights of Kate's musical output, highlighted by the release of her debut album, 'Everybody Down', on Big Dada Records in 2014. Fusing hip-hop, spoken word and literary storytelling, the album was embraced by critics as one of the year's most startling and cutting edge outings. "Forget genre," said The Guardian, "this unique album has much going for it." Whilst Clash Music exclaimed, "Everybody Down might have created a new genre: the album noir."
Don't miss Kate Tempest and her band, live in Sydney, Melbourne and Hobart.
Tour Dates
Sydney Festival
It's Over!
Sydney Festival
It's Over!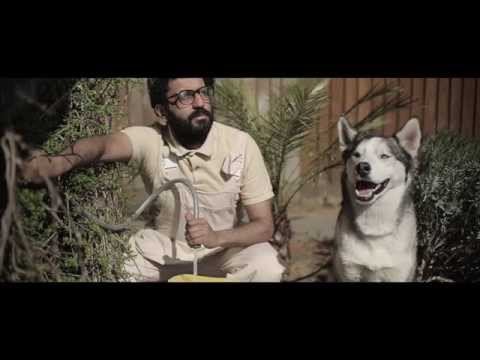 Filed under: Kae Tempest