KEVIN MORBY
Australia + New Zealand Sep - Oct 2023
JUST ANNOUNCED Due to overwhelming demand a second intimate show has been added in Melbourne! Tickets are on sale now.
Handsome Tours are stoked to announce the return of American songwriter and musician Kevin Morby on his headline tour of Australia & New Zealand!
Following the announcement of More Photographs (A Continuum), the companion piece to his 2022 album, This Is a Photograph, Morby will appear in Auckland, Wellington, Sydney, Melbourne, Eltham, Brisbane, Adelaide and Perth across September and October.
A powerful storyteller, Morby has been creating his own addition to the Great American Songbook since releasing his debut solo album, Harlem River, in 2013. Formerly a member of bands like Woods and The Babies, Morby's work has been influential in the U.S. indie and folk rock scenes, though it is in his now seven-album strong body of work that Morby's legacy has truly been cemented.
Kevin Morby brings the nuance and intimacy of his songwriting and recorded material into his live shows – an enviable experience that has grown a massive fan base worldwide.
Tour Dates
Hollywood Avondale
It's Over!
Wellington
Thu 28 Sep 2023
Meow
It's Over!
Factory Theatre
It's Over!
Pambula Beach
Sun 1 Oct 2023
Wanderer Festival
It's Over!
Northcote Theatre
It's Over!
John Curtin Hotel
It's Over!
Princess Theatre
It's Over!
Summertown Studio
It's Over!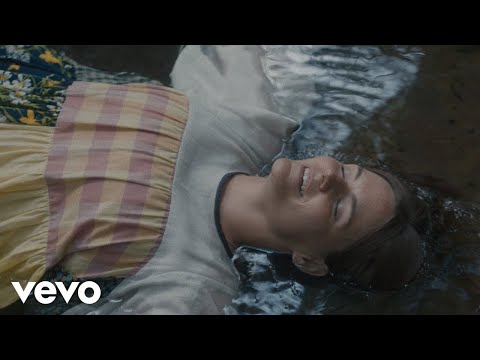 Filed under: Kevin Morby