KEVIN MORBY
Australian Tour March 2020
Handsome Tours is delighted to announce that Kevin Morby will be returning to Australia, playing shows and festivals across the country with his band.
With his four acclaimed solo albums and myriad records of various collaboration, Kevin Morby has become a true musical auteur. His singular vision, literate lyrics, and aptitude for catchy, dense songwriting has placed him firmly among the ranks of modern icons like Bill Callahan, Kurt Vile, Sharon Van Etten, Will Oldham, and Jeff Tweedy. Each Morby record possesses its own unique persona and explores intriguing themes and fertile terrain through shifting, focused textures and dexterous, dedicated skill. And now, with the lavish, resplendent, career-best double LP Oh My God, Morby delivers a grandiose director's cut of his biggest statement to date, epic in scope as well as sound.
Kevin Morby was last in Australia in 2018 when he performed as a duo with his wife, Katie Crutchfield (Waxahatchee). This will be the first time he is performing in Australia with a band, so be sure to catch Kevin Morby this March as he embarks across the country .
Tour Dates
Nine Lives Festival
It's Over!
Adelaide Festival
It's Over!
Enmore Theatre (supporting Julia Jacklin)
It's Over!
A Festival Called Panama
It's Over!
Brunswick Music Festival
It's Over!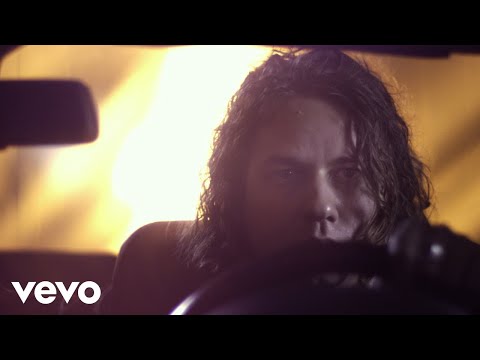 Filed under: Kevin Morby