KIKAGAKU MOYO
Australia + New Zealand Tour February - March 2020
Handsome Tours is delighted to  announce the return of Japanese psychedelic rock band Kikagaku Moyo in February/March 2020.
Last in Australia for Gizzfest 2017, Kikagaku Moyo will be back in early 2020 for a run of festival appearances at WOMADelaide, A Festival Called Panama and Nine Lives Festival, with some headline dates scattered throughout.
Kikagaku Moyo started life in 2012 busking on the streets of Tokyo. Their music incorporates elements of classical Indian music, Krautrock, traditional folk and 70s rock with improvisation a key element of their sound. They released a series of records in quick succession, each exploring different facets of psychedelia. The band graduated from Tokyo's experimental scene into international psychedelic darlings via several successful world tours and a live show that was just as searching as their albums.
Kikagaku Moyo's latest album, Masana Temples, released in late 2018 saw the band journey to Lisbon to record with jazz musician Bruno Pernadas. The songs came together in the wake of the band breaking up the communal house they shared in Tokyo during their ascent, with some members moving to Amsterdam or other parts of Japan.
The shifting dimensions on Masana Temples were influenced by the band living and travelling through life together, and they made up the word "Masana" to convey a Utopian feeling, where everything can interact harmoniously and offering inspiration and understanding.
Tour Dates
Neck of the Woods
It's Over!
Wellington
Sat 29 Feb 2020
San Fran
It's Over!
Nine Lives Festival
It's Over!
Croxton Bandroom
It's Over!
Northcote Social Club
It's Over!
A Festival Called Panama
It's Over!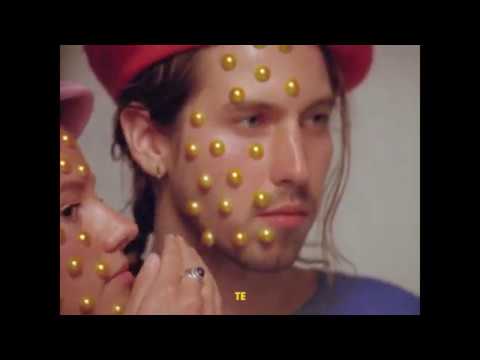 Filed under: Kikagaku Moyo