LADYHAWKE
Australia and New Zealand Tour July 2012
LADYHAWKE is confirmed to make a very welcome return to venues across Australia and New Zealand in July to perform musical gems like 'My Delirium', 'Paris Is Burning' and 'Back Of The Van' from her ARIA and Tui Award winning self-titled debut album; and showcase tunes from her forthcoming album, Anxiety – which will be unleashed on May 25.
Rediscover the familiar & ridiculously addictive 80's electropop sounds of Ladyhawke's hugely successful debut album and be blown away by the heavier, guitar-driven feel of the deliciously long-awaited 2nd album, Anxiety on Ladyhawke's Australia/New Zealand tour.
Tour Dates
Wellington, NZ
Fri 13 Jul 2012
San Francisco Bathhouse
It's Over!
Auckland, NZ
Sat 14 Jul 2012
The Studio
It's Over!
Splendour In The Grass
It's Over!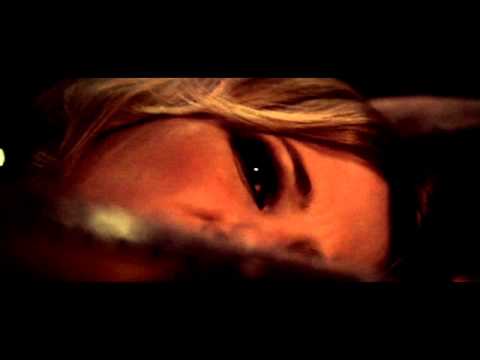 Filed under: Ladyhawke