LIARS
Australian Tour June 2014
LA based three piece, Liars, recently returned with their seventh album Mess, and will shortly head back to Australia to perform live this June. They'll take to the stage in Melbourne on Thursday June 5th at The Corner Hotel supported by New War, followed by a performance at Modulations, the Modular and Carriageworks collaboration for Vivid Sydney.
The creative outfit, who've been pursuing the art of music and performance for over 15 years, have received critical acclaim for Mess, with The Quietus sharing, "They have an uncanny ability to switch from bizarre to beautiful, from lunatic chanting to moments of lustiness to a moment of vulnerability, without ever having to think about it too much, and always with a smirk of utter brilliance".
Fans will know to expect an intense and ecstatic performance, if the rapturous receptions from last years shows at New York's Metropolitan Museum of Art, Sonar and Primavera are anything to go by.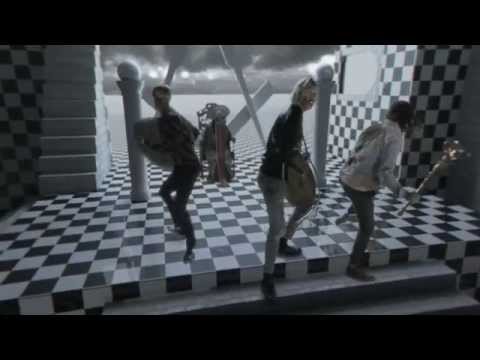 Filed under: Liars