LITTLE SIMZ
Australian Tour February 2016
Astral People, Handsome Tours, triple j, G-Star Raw and i-D Mag proudly present the debut Australian tour of UK hip-hop prodigy Little Simz.
The meteorically rising emcee will touch down in February 2016 to play Sydney's GoodGod Small Club, Melbourne's Howler and Brisbane's TBC Club, before heading to the West Coast for Perth Festival.
With Kendrick Lamar saying of Simz, "she might be the illest doing it right now", the ascent of the 20-year-old London lyricist has been nothing short of spectacular.  After all, clocking studio hours with Dizzee Rascal and having your mixtape featured of Jay-Z's own Life+Times blog aren't usual career moves made by an artist before they drop their debut album.
Nonetheless, Simz released her first full-length 'A Curious Tale Of Trails + Persons' in September to universal praise, powered by hard-hitting, radio-adored single 'Dead Body'. Simz emerged as one of the highlights at this year's CMJ Music Marathon, ripping the Fader Fort audience to shreds with her razor-sharp rhymes and rapid-fire word play.
You've been warned – The new King is coming…
*** SYDNEY SET TIMES ***
8pm – 8.30pm – Shantan Wantan Ichiban
8.30pm – 9.00pm – Sampa The Great
9.00pm – 9:30pm – Shantan Wantan Ichiban
9:30pm – Little Simz
Tour Dates
Splore Festival
It's Over!
Plan B (formerly GoodGod Small Club)
It's Over!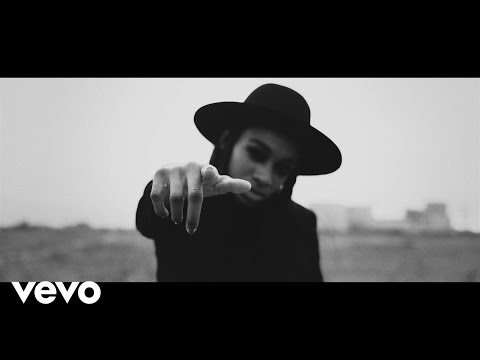 Filed under: Little Simz