LITTLE SIMZ
Australian Tour January 2017
Handsome Tours and Astral People are proud to announce Little Simz's has announced her much anticipated return this January. Alongside her appearance at Sugar Mountain Festival, Simz has confirmed a run of shows in Sydney, Brisbane and Perth.
Earlier this year, the 22 year old UK artist and label boss stormed through Australia with a string of sold out, intimate club shows, quickly cementing her stake as one of the most promising young rappers in hip hop. Today,
Having spent the last 10 months touring extensively with the likes of Lauryn Hill, Kano and Anderson .Paak and the Free Nationals, as well as jetting around the globe for her own world-wide headline tour, she's left no stone unturned supporting the release of her debut album 'A Curious Tale of Trials + Persons'. Adding to her discography of 10 EPs and mixtapes and an award winning debut, the prolific writer has just finished her sophomore album 'Stillness in Wonderland', set for release in late 2016 via her own label Age 101.
'Stillness In Wonderland' is a story of personal evolution, finding faith within and tackling self-doubt, embracing your instincts and letting your intuition steer you toward your personal paradise, whilst at the same time attempting to avoid the distractions, complacency and pitfalls of "Wonderland". Shrugging off her coyness, Little Simz divulges into the tug-of- war in relationships, the strive for pride and awareness, and the desire for greater influence, making Stillness In Wonderland one of her most revealing releases to date.
Showing no signs of slowing down, the undeniable force that is King Simz returns in January 2017.
Tour Dates
Oxford Arts Factory
It's Over!
Jack Rabbit Slim's
It's Over!
The Flying Cock
It's Over!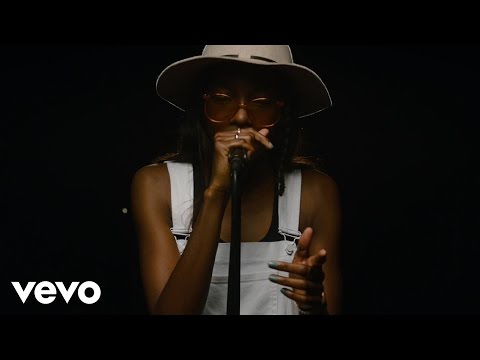 Filed under: Little Simz