LORD HURON
Australian Tour January 2024
Handsome Tours and Destroy All Lines are pleased to present Indie-folk troubadours Lord Huron, making their way to Australia for the first time since 2018!
Performing anthems from across their catalogue, fans will get to soak up favorite gems like "Ends of the Earth", "Not Dead Yet" and the much-loved hit "The Night We Met," which currently stands at over 1.6 billion global streams on Spotify.
Making waves with their 2012 debut Lonesome Dreams, Lord Huron have since become a certified platinum selling phenomenon, playing major festivals such as Coachella, Lollapalooza and Austin City Limits, all while garnering a devoted fanbase worldwide.
Their fourth and most recent album Long Lost was released in May 2021 and sees the band continue to win hearts with their profound storytelling and songwriting style. The band's leader Ben Schneider also recently provided the score for the film The Starling Girl, which featured a new Lord Huron song "Ace Up My Sleeve."
Lord Huron will be gracing stages across the East Coast, heading up The Tivoli in Brisbane on Wednesday 24 January, Sydney's Enmore Theatre on Friday 26 January and Melbourne's Forum on Saturday 27 January, in 2024.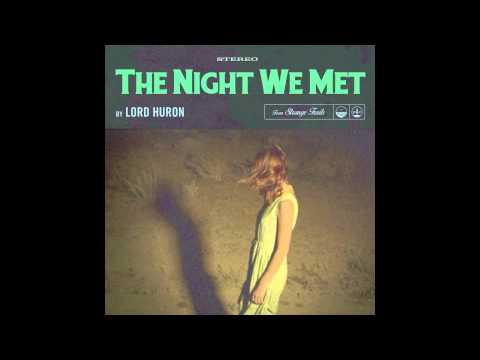 Filed under: Lord Huron