MAKAYA MCCRAVEN
Australian Tour October 2023
Handsome Tours & Astral People are proud to present Makaya McCraven on his debut Australian tour!
One of the most idiosyncratic forces in modern jazz today, Makaya McCraven is a bleeding edge drummer, producer, composer and sonic collagist is a permeable force for music vitality. McCraven's inventive process & intuitive, cinematic style defy categorisation – blurring the lines between jazz, hip hop and electronica. Off the back of his critically acclaimed 'In These Times' (XL Recordings) – McCraven makes his Australian debut at a moment where his creative vision feels fully realised.
A student of rich jazz traditions, his 2006 move to the hotbed of Chicago is where he would develop his craft – session drumming alongside avant-scene stalwarts like Willie Pickens, Marquis Hill and Jeff Parker (of Tortoise). Within this burgeoning community he would also find a home on the cult International Anthem of which his recorded output has been prolific.
A true visionary who has been described as a "cultural synthesiser", get lost in a mesmerising tapestry of forms vying with out-and-out jazz brilliance.
Tour Dates
MIJF - Croxton Bandroom
It's Over!
Summertown Studio
It's Over!
Factory Theatre
It's Over!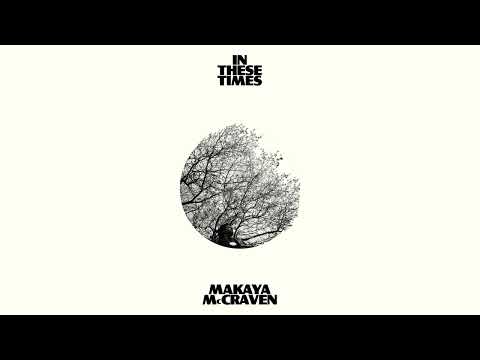 Filed under: MAKAYA MCCRAVEN