MASEGO
Australian Tour June 2022
Astral People and Handsome Tours are thrilled to announce the return of Jamaican-American musician Masego to Australian shores this June.
Positioning himself at the convergence of Trap, House and Jazz, Masego is a self taught multi-instrumentalist and singular talent. He is the apex of neo-soul, hip-hop and futuristic beats laced with the sound of jazz and his distinct sax playing.
This June he'll be stopping by the Tivoli in Brisbane, then heading down to Melbourne to perform at the Forum as part of RISING festival and rounding off the tour in Sydney with his Opera House debut as part of Vivid LIVE.
TICKETS ON SALE NOW!
Tour Dates
Sydney Opera House
It's Over!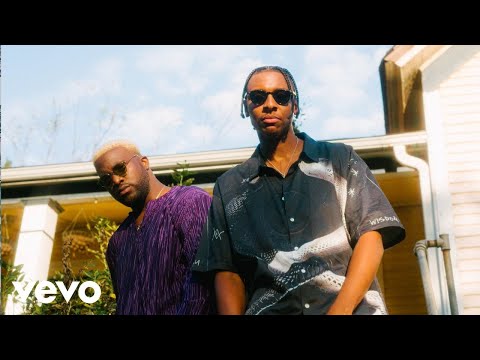 Filed under: Masego