MASEGO
Australia October 2023
Handsome Tours, Astral People & Whatslively are stoked to present the return of Masego this October!
Saturn returns at 29. Astrologers say it brings re-evaluation and change, a cosmic wake-up call. Time to choose a more considered path as the charms and delusions of youth waned. Masego's 29th birthday found him in yet another foreign country chasing… something. Love? Glory? Money? Some other high? And wondering why.
"I really did reach a crossroad," says the billion-streaming jazz/ hip-hop/ R'n'B multi-instrumentalist prodigy born Micah Davis. "I was receiving all the things that they say that you're supposed to be fulfilled by and I wasn't fulfilled by it. I had to do a re-evaluation of a lot of things. I said I won't follow the path of another famous folk. I'm going to move and build my own life from scratch like the beats I create." Masego is that movement. It's a grand, eloquent, and somewhat mischievous one, from an artist who thrives on mixing contemplation with extroversion, smoldering romance with knowing humor and studied musical discipline with exhilarating flights of intuition.
"Masego" is only his second album after the quiet storm of 2018's critically embraced Lady Lady, a series of EPs going back to 2015, and the frankly phenomenal signature song, Tadow, that wrote his name on the world. But the story this album tells — literally, in vignettes reflecting the contours of his life in all shades of his vast musical palette — encompasses a long journey in pursuit of something higher.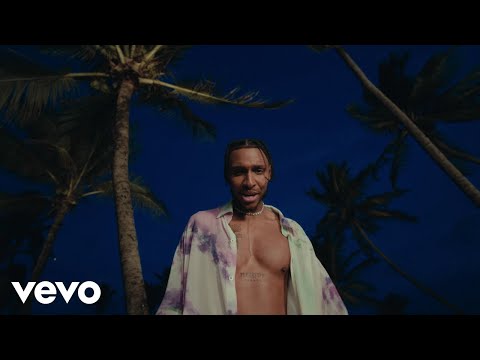 Filed under: Masego