MASEGO
Australian Tour Jan/Feb 2019
Handsome Tours and Astral People are excited to announce that Masego will be travelling to Australia and New Zealand for performances in Sydney and Melbourne, alongside appearances Laneway Festival, Jan- Feb 2019.
Masego is a saxophone player, a singer, a rapper, a comedian, a DJ – a singular talent and surprising presence in the musical fabric right now. He cites the 1930s Harlem big band leader and singer Cab Calloway as a guiding spirit, was mentored by DJ Jazzy Jeff, and puts an unabashedly sultry-smooth spin on the R&B, hip hop and dance music that he and his contemporaries like Chance The Rapper, SZA, Goldlink and Smino are making.
2018 is proving to be Masego's break-out year as he makes his official full-length album debut 'Lady Lady', the culmination of years of hard work, crossing the globe multiple times, and refining his distinctive craft.
Don't miss the multi-talented Masego perform with his live band in Australia in 2019!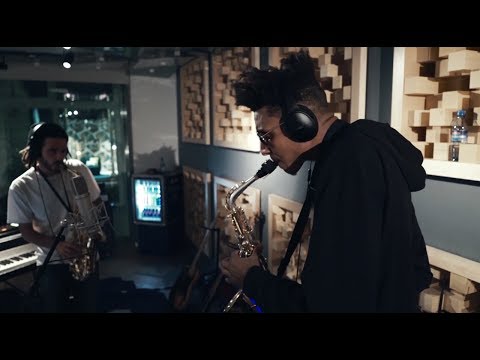 Filed under: Masego