MATTHEW E. WHITE
Australian Tour June 2013
Handsome Tours are proud to announce Matthew E. White's debut Australian tour. Following critical praise for his first album Big Inner, released via Domino/EMI earlier this year, White is bringing his comfortingly familiar yet unique brand of soul to Australian shores for the first time this June as part of Vivid Festival as well as a solo show in Melbourne. Tickets are on sale now.
'Over seven elegant tracks, White and his musicians achieve the kinds of loveliness that Spiritualized, Lambchop, Cat Power and the Beta Band have tilted at, at different times in the past, and quite often missed' – The Observer 'Album of the Week'
A meticulously crafted blend of reggae-infused folk-gospel, swirling indie pop and R&B, Big Inner is an album of firsts for Matthew E. White. He trades his guitar in for piano, the horn arrangements are his own and they speak volumes beyond the limitation of his earthbound vocabulary. Together the horns, strings, and choir kindle a flame that could light up an endless desert.
All good things have come White's way over the past 6 months, with Big Inner debuting at #19 on the Billboard Heatseekers Album charts, receiving album of the week in The Guardian and The Observer, and being labelled as "one of the great albums of modern Americana" by Uncut. A wealth of support has also come from his musical comrades, having already collaborated with the likes of Bon Iver, Sharon Van Etten, Megafaun and The Mountain Goats.
Tour Dates
Northcote Social Club
It's Over!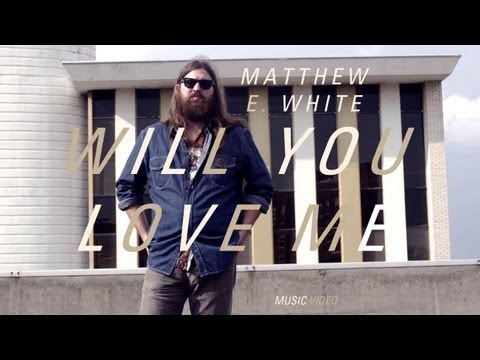 Filed under: Matthew E. White