MCLUSKY
Australian Tour January 2024
UPDATE Dec 14 2022: Due to ongoing health issues mclusky have postponed all dates of their upcoming Australian tour. Tickets remain valid for new dates in January 2024, ticket holders will receive updated show dates & refund options from their point of purchase.
A note from Falco:
Australians (and those who reside in her/it). As you may have already read / sensed in the trembling of the earth I've been having issues with my ears which mean we've had to postpone the US tour we were meant to be doing at this moment – I was hoping to recover in time to be able to do the Australian shows we had booked from the 3rd january but it turns out that was pure folly (always wanted to type that word). Despite my hilarious jokes here I'm/we're fucking gutted – in all but the literal sense – by this and can only apologise from the bottom of hearts. The dates have been pushed back a day short of a year – I hope you'll join us at them. If I haven't recovered by then I'm sure Elon Musk or somebody else who doesn't believe in unions will have created a robot version of me and everything will be fine, albeit tedious.
Everyone has been very supportive so far, so thankyou. I'm terrified but also laughing a lot, which is both a coping strategy and a good way to make friends in the park.
falco x
Handsome Tours is thrilled to announce that punk legends mclusky will be returning to Australia in January 2024 in celebration of the 20th anniversary of their breakthrough sophomore record, mclusky do dallas.
"Bad luck and self-sabotage stopped these cult rockers from finding success first time round. But 20 years on, their fire still burns brightly"
– The Guardian
Featuring Future of the Left members Andrew "Falco" Falkous and Jack Egglestone, with the addition of Damien Sayell from the St Pierre Snake Invasion, the Cardiff outfit will be playing venues in Melbourne, Adelaide, Sydney, Brisbane and Perth.
Don't miss out as mclusky embarks on a victory lap to celebrate the mclusky do dallas anniversary.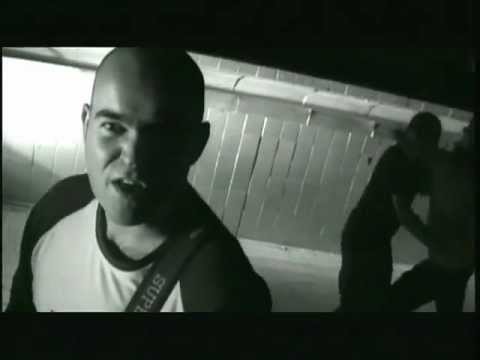 Filed under: Mclusky