METRIC
Australian Tour July 2012
Canadian indie darlings METRIC are thrilled to announce their Splendour in the Grass sideshows!
Set times for both Melbourne and Sydney shows are as follows:
8pm – Doors open
830pm – Goldfields
930pm – Metric
Stream Metric's new album Synthetica below:
Metric will be playing a handful of shows leading up to the festival, kicking off their tour at The Hi-Fi in Sydney on Thursday 26 July and Billboard in Melbourne on Friday 27 July. Tickets to all shows are available NOW.
Unfortunately, due to unforeseen circumstances, the band have had to cancel their show in Perth on July 25. Refunds are now available to this show.
From platinum record sales to headlining festivals, selling out arenas, performing at a private event for the Queen of England and winning prestigious JUNO Awards for 'Alternative Album of the Year' and 'Band of the Year', Metric have been nothing short of prolific in their sonic career to date.
Metric have had a hand in scoring films for everyone from Edgar Wright to David Cronenberg and even wrote the theme song for the Twilight Saga: Eclipse soundtrack with composer Howard Shore.
For a band that had always been told they were 'doing it wrong', the Toronto-based quartet have certainly proved otherwise.
With the impending release of their fifth studio album Synthetica on June 15 (MMI / Create/Control), Metric are on the brink of starting yet another meteoric chapter in their musical career. Mixed by long time Metric collaborator and Grammy-nominated indie-rock specialist John O'Mahony at New York's famed Electric Lady Studios, guitarist Jimmy Shaw describes Synthetica as 'the sonic culmination of everything we have done'.
Tour Dates
Splendour In The Grass
It's Over!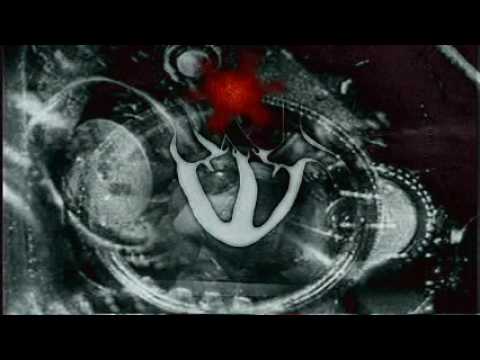 Filed under: Metric