MIDLAKE
Australian Tour July / August 2010
One of America's most celebrated acts of recent times, Midlake, has just delivered their extraordinary third album "The Courage of Others", and will soon embark on their second Australian tour.
Existing outside the plane of trends and time "The Courage of Others" is a truly committed statement to artistic independence. It is Midlake's most complete and beautiful body of work yet, best appreciated as a whole in the old-fashioned sense of what an album should be. Sharing the same gorgeously warm, analogue electro-acoustic template as its much revered predecessor, "The Trials of Van Occupanther" , the new album is definitely a slower, darker, eerier and dreamier, tinged with late 60s/early 70s British folk nuances. Looms of textured keyboards, flute, guitars and voice are woven into broad cloaks of sound, all riding the sound of songwriter Tim Smith's sweeping vocals.
Midlake will play shows in Sydney, Melbourne and Perth this July and August, also appearing at Splendour in the Grass.
Midlake "The Courage of Others" & "The Trials of Van Occupanther" out now on Speak N Spell Records.
Dates Played
SYDNEY
When: Sat 31-07-10
Where: Metro Theatre
Special Guest:Big Scary
MELBOURNE
When: Sun 01-08-10
Where: Prince Of Wales
Special Guest:Big Scary
MELBOURNE
When: Mon 02-08-10
Where: Prince Of Wales
Special Guest:Big Scary
PERTH
When: Wed 04-08-10
Where: Capitol
Special Guest:Big Scary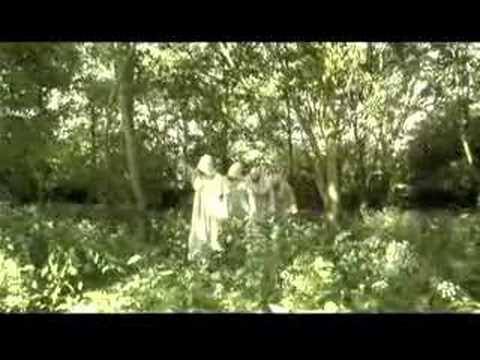 Filed under: Midlake