MODERAT
Australian Tour March 2023
Legendary supergroup Moderat are set to bring their new live show to Australian shores this March. The combination of superproducers Apparat and Modeselektor is more than just a portmanteau, but a sum greater than its parts. Good things come in three; and Moderat makes no exception. Their singular and forward thinking approach to electronic pop fuses synthetic soundscapes with rich melodies and pop vocals, creating a deep and twisting sonic experience.
At a hometown Berlin performance in 2017, Moderat announced that they would be going on hiatus. "Hiatus" being such a charged phrase in music, no one knew when – or if – they would return. Then, six years after their last album, Moderat released MORE D4TA, their fourth record, a reflection of a tumultuous few years through the lens of emotive pop and atmospheric electronics. Created through hours of testing and experimenting on a modular rig, the record teeters across electronic genres while maintaining the electro pop sound the trio have become synonymous with.
MORE D4TA is a thrilling combination of modular composition, field recordings and other sonic oddities, mirrored in their new live performance. With two decades of collaboration under their belt, Moderat's creative process and live experience runs like clockwork, having hopped on stages across the globe together, including at Coachella, Glastonbury and Primavera. MORE D4TA wrestles with feelings of isolation and confusion, its title reflecting the information overload and disillusionment that came with many parts of the world being stuck in the digital sphere.
Their performances provide opportunities to leave these moments behind, an ethereal escape into their rich melodies, dense soundscapes and elated electro pop. Each and every moment is both danceable and cathartic: do not miss the opportunity to look to a brighter future with Moderat this March.
Tour Dates
Princess Theatre
It's Over!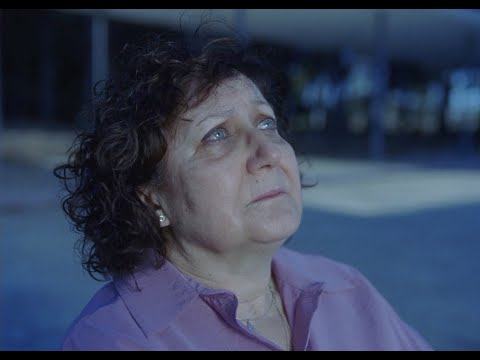 Filed under: Moderat