MUDHONEY
Australian Tour December 2011
"They deliver a bluesy sprawl full of meaty punk riffs and Stooges-schooled abandon that still outpaces less-inspired slop-rock bands." Rolling Stone
In addition to their already announced performance at Meredith Music Festival, lovers of garage rock will rejoice at the news that Mudhoney will tour Melbourne, Sydney, Brisbane, Perth and Hobart this December. This will be their 6th journey to Australia throughout their triumphant 23 year career.
It's no question that Mudhoney were the band that made the 90s grunge rock movement possible. Their classic 1988 debut EP Superfuzz Bigmuff, featuring their breakthrough single 'Touch Me I'm Sick', was the first real success story for iconic record label Sub Pop. They paved the way for the movement that would make Seattle the new capital of the rock'n'roll universe, taking the sweat-soaked and beer-fueled mixture of heavy metal muscle, punk attitude, and garage rock primitivism that would become known as "grunge" to a wider audience for the first time.
Eight albums on, Mudhoney's body of work – big, loud, purposefully sloppy, a little bit menacing, and even more funny – has stood the test of time. Don't miss the rock'n'roll legends as they tour Australia this December.
"Stooges riffs and Mark Arm's dirty growl bring alive tales of lusty romance played with a timeless swagger and an infectious smirk" The Guardian
"Pitched somewhere between the Blues Explosion and Grinderman, it's an awesome racket" Q Magazine
Tour Dates
Rosemount Hotel
It's Over!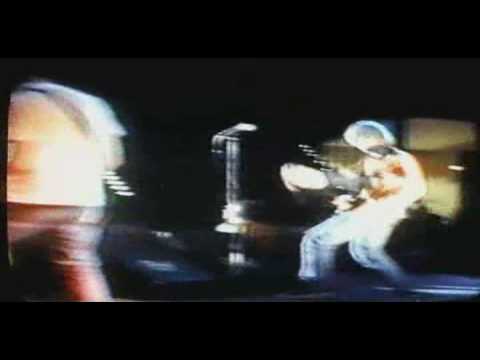 Filed under: Mudhoney