MY BRIGHTEST DIAMOND
Australian Tour May 2012
MY BRIGHTEST DIAMOND (Shara Worden) has announced she will tour Australia this May. Last visiting the country in 2010, My Brightest Diamond will play as part of the Vivid Festival.
Purchase the album All Things Will Unwind on CD or Vinyl.
As impressive as her list of recent collaborators, Shara Worden's voice and arresting live performances have left audiences thunderstruck from the Sydney Opera House to Lincoln Center to the House of Blues. She's performed under the experimental-pop moniker My Brightest Diamond for the last seven years, and counts Bryce Dessner (The National), Justin Vernon (Bon Iver), David Byrne, Laurie Anderson and each of The Decemberists among friends and fans. They are just a few of the many who've fallen in love with Worden's mystical voice and mythic storytelling.
Growing up outside of Detroit in a family of musical evangelists, Worden studied multiple instruments (her father is an acclaimed accordionist and mother an organist). After moving to New York by way of Moscow, Worden recorded three albums before joining the ranks of Sufjan Stevens 'Illinoisemakers'.
Having recently moved to urban Detroit, planted a garden and given birth to a son, Worden's latest offering, 'All Things Will Unwind', draws inspiration from the motor cit itself. More folk inspired than much of her recent work the new album addresses the juxtaposition of life and death, class and race, pantries and politics—as heard through the mesmerizing lullaby of a new mother. A re-issue of 'All Things Will Unwind' will be available in lieu with the tour this May.
Tour Dates
Northcote Social Club
It's Over!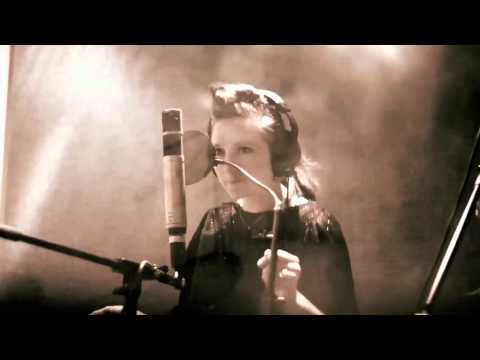 Filed under: My Brightest Diamond