NATALIE PRASS
Australian Tour MARCH 2016
** Support Announce**
In the lead up to her first ever Australian tour, Natalie Prass has announced a run of support acts for her sideshows in Melbourne, Brisbane and Sydney.
Performing in both Sydney and Brisbane will be Sydney's indie-folk darling Julia Jacklin. Jacklin has become a regular feature on the touring circuits of Australia, with a live show that draws inspiration from everyone from Dolly Parton to Kristin Hersh in a mesmerising performance, backed by full live band.
Beloved local Emma Davis will open the show in Sydney, who after a studio hibernation of 6 months is itching to perform new material, as well as fan favourites from Davis' 2010 self-titled debut.
In Melbourne the main support will be masterfully provided by the multi-instrumentalist Olympia, who has just stepped off tour with Holy Holy with her whose latest single "Tourists" adding enthusiasm for her forthcoming album.
Since the release of her stunning self-titled debut album last January, Natalie Prass has mesmerised fans and critics alike with her refreshing take on the singer/songwriter tradition. Produced by Prass' childhood friend and Spacebomb studios founder Matthew E. White, the record displays a timeless poise, composure and intimacy, earning widespread comparisons to Dusty Springfield's 1969 blue-eyed soul masterwork 'Dusty In Memphis'
Prass proved her mettle on the road in March of 2015 with Ryan Adams, performing duets throughout the tour. The pair teamed up for a pastiche of Patrick Swayze's "She's Like the Wind" from the iconic film Dirty Dancing
"Her music deserves all the acclaim it earns. Sometimes the good ones win"
– Consequence Of Sound 
"On record, the repeated refrain of "our love is a long goodbye" sounds forlorn. Tonight it sounds defiant. And that's the tone of the entire set – strong, brash and absolutely wonderful."
 – The Line Of Best Fit
"Honeying the heartache with great skill, until the pain becomes heady, sublime pop."
– The Guardian 
SET TIMES
Melbourne | 7.30pm – Olympia | 8.30pm – Natalie Prass
Brisbane | 8.50pm – Julia Jacklin | 10.00pm – Natalie Prass
Sydney | 7.10pm – Emma Davis | 8.00pm – Julia Jacklin | 8.50pm – Natalie Prass
Tour Dates
Melbourne Recital Centre
It's Over!
Black Bear Lodge
It's Over!
Newtown Social Club
It's Over!
A Festival Called Panama
It's Over!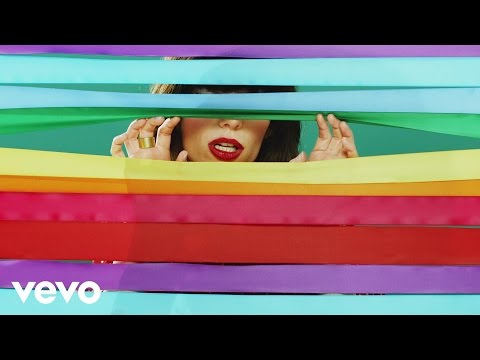 Filed under: NATALIE PRASS