NATURAL BRIDGE #003
September 2023
Jet Black Cat Music and Handsome Tours are stoked to present the third edition of Natural Bridge at the Brunswick Picture House this September!
The Lazy Eyes, The Slingers, Leah Senior, Delivery & Girl and Girl will join us in the heart of the Northern Rivers for an unmissable day of music.
Natural Bridge #003
THE LAZY EYES • THE SLINGERS
LEAH SENIOR • DELIVERY • GIRL AND GIRL
Tour Dates
Brunswick Heads Picture House
It's Over!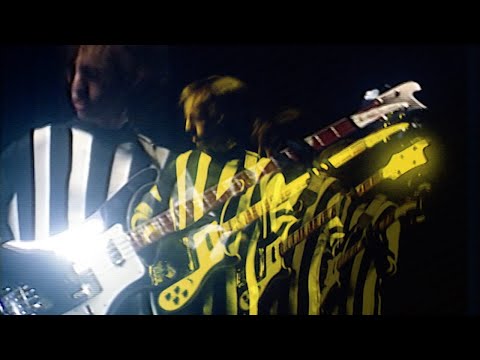 Filed under: Natural Bridge Festival