NATURAL BRIDGE #002
March 2023
Jet Black Cat Music & Handsome tours are stoked to present the return of Natural Bridge at the Eltham Hotel this March!
The 2023 lineup will see a typically stacked bill of international headliners & local talent descending on the Northern Rivers for an eclectic celebration of music. Featuring Niger's Saharan-tinged desert rock heroes Mdou Moctar & LA based indie-psych band Drugdealer top the bill and will be joined by local legends Bones & Jones, Folk Bitch Trio and Baby Cool.
Tickets on sale now!
Natural Bridge 2023
MDOU MOCTAR (NER) • DRUGDEALER (USA)
BABY COOL • BONES & JONES • FOLK BITCH TRIO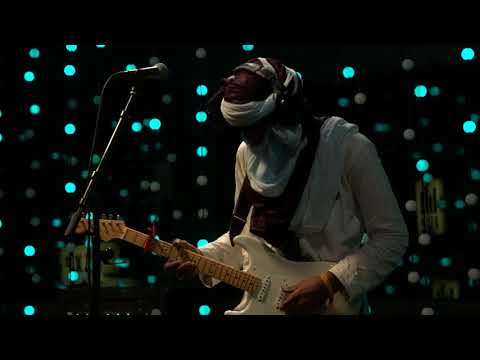 Filed under: Natural Bridge Festival