NEWHAM GENERALS
Australian Tour Dec 2016 / Jan 2017
Following sellout Australia shows earlier this year, D Double E returns to our shores with longtime collaborator Footsie as the legendary grime duo, Newham Generals.
As Grime scene veterans, they are among the most respected and critically acclaimed underground acts in the UK today, having consistently forged new styles and concepts throughout a career spanning three decades.
Today, as Grime MC's soften their music in light of renewed mainstream interest, the Generals stand firm – continually versioning the biggest underground beats and working with some of the biggest and most credible producers in the UK.
Newham Generals will help usher in 2017 at Perth's Origin NYE and Field Day, Sydney.
More info on Newham Generals 
Tour Dates
ORIGIN NYE 2016
It's Over!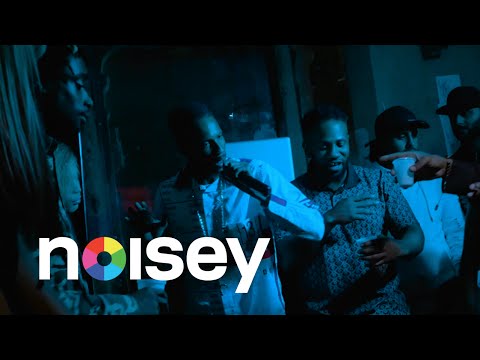 Filed under: D DOUBLE E, Newham Generals