OKKERVIL RIVER
Australian Tour October 2011
"A likely contender for the finest indie rock record of the year, and a breathtakingly chaotic venture far beyond that genre's remit." I Am Very Far review in Drowned In Sound
It seems Australian audiences can't get enough of Texan darlings Okkervil River, as the band make their fifth journey to our shores this October. The five-piece come armed with a swag of new songs from their recently released sixth album, I Am Very Far, which is a startling break from anything the band has ever created before. Terrifying and joyous, violent and serene, grotesque and romantic. It's a celebration of forces beyond their control.
Lead by the commanding and charismatic Will Sheff, who Pitchfork described as "one of the best lyric-writers in indie rock", Okkervil River deliver a realness and raw quality that makes their audience feel at home in the room, taking the crowd from rowdy sing alongs to silent intense listening.
In addition to their previously announced Melbourne Festival shows, Okkervil River will bring their gritty lyricism and rambunctious blend of country, folk and rock to audiences in Sydney, Brisbane and Perth.
"On the six-piece's busy new record, the band take a shot at creating their own signature hits, offering up songs such as the thrilling Rider, where a sweeping rhythm and contained, propulsive strings combine in the manner of Arcade Fire" I Am Very Far review in The Age / Sydney Morning Herald"The noise they make is thrilling." Uncut
Tour Dates
The Metro Theatre
It's Over!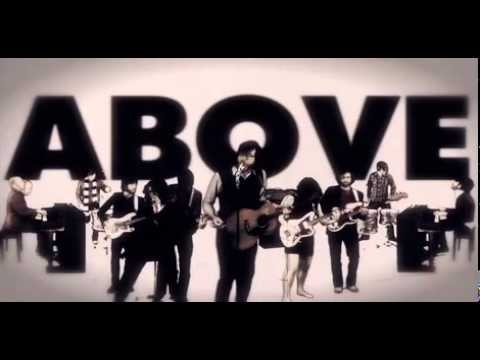 Filed under: Okkervil River