OTOBOKE BEAVER
Australia + New Zealand October 2023
JUST ANNOUNCED Otoboke Beaver will be appearing at South By Inner West at the Factory Theatre in Sydney! RSVP for FREE entry HERE
Handsome Tours are pleased to present Otoboke Beaver on their debut tour of Australia & New Zealand!
Japanese punk-rock-garage band Otoboke Beaver formed in Kyoto University's music club. Their lead vocalist's off-kilter and confrontational performance skills, together with the band's incredible musicianship, make for a thrilling and unmissable live act.
Described by Stereogum as "a rhythm-twisting, no-nonsense, Japanese girl gang more than worthy of an invitation into the riot grrrl scene", the band have garnered critical acclaim from the likes of NPR, The Fader, Pitchfork, Brooklyn Vegan and even Dave Grohl "Otoboke Beaver…It'll blow your mind, dude."
Catch them at headline shows in Brisbane, Melbourne and Wellington as well as appearances at SXSW Sydney this October.
Tour Dates
South By Inner West - Factory Theatre
It's Over!
Princess Theatre - NEW VENUE
It's Over!
Thornbury Theatre - The Eighty-Six
It's Over!
Thornbury Theatre - The Eighty-Six
It's Over!
Wellington
Fri 27 Oct 2023
MEOW
It's Over!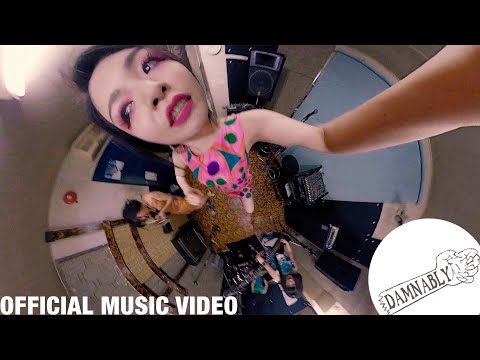 Filed under: otoboke beaver