OWEN PALLETT
Australian Tour January 2011
Canadian maestro of shimmering pop delights, Owen Pallett (Final Fantasy, Arcade Fire, Beirut) is returning to Australia in January 2011. Showcasing tracks from his highly acclaimed orchestral pop masterpiece Heartland, Owen Pallett will be treating fans to a series of intimate performances in Melbourne, Perth and Brisbane with Sydney shows to be announced shortly.
Recorded over nine months, Heartland is based around the dark and brooding narrative of Lewis, an ultra-violent farmer and set in a fictitious landscape known as Spectrum. The dark narrative juxtaposed with Pallett's ethereal timbre collides and melds with a soundtrack of undeniably uplifting, pure orchestral pop sensibility.
Utilising instruments, loops and skilfully layering his lush soundscapes, Owen Pallett transforms into a two man Orchestra with Thomas Gill joining him on stage to turn his densely polyphonic pop treasures into an intensely compelling live show.
As well as being a multi talented artist in his own right, Owen has worked with a veritable who's who of artists; writing the string and orchestral arrangements for Arcade Fire's Neon Bible, Grizzly Bear's Yellow House, Beirut's The Flying Club Cup and The Last Shadow Puppets' The Age of the Understatement . Owen has also written orchestral parts for Pet Shop Boys' Yes, played violin on Mika's The Boy Who Knew Too Much and contributed string arrangements to the Mountain Goats album, The Life of the World to Come.
Dates Played
MELBOURNE
When: Sat 15-01-11
Where: Thornbury Theatre
Special Guest:Jessica Says
MELBOURNE
When: Sun 16-01-11
Where: The Toff In Town
Special Guest:Jessica Says
PERTH
When: Sat 22-01-11
Where: Fly By Night
Special Guest:Jessica Says and Sean Pollard (Split Seconds)
BRISBANE
When: Tue 25-01-11
Where: Old Museum (Studio)
Special Guest:Jessica Says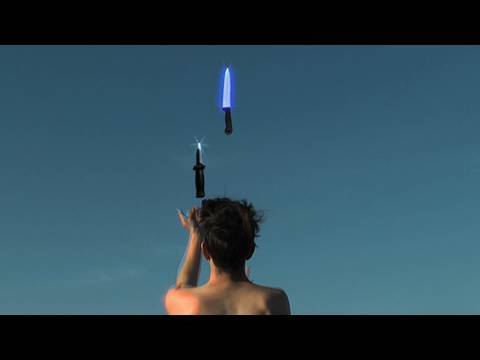 Filed under: Owen Pallett