PANTHA DU PRINCE
Australian Tour January 2017
Astral People and Handsome Tours are proud to present the much-anticipated return of Germany's Pantha Du Prince. Alongside highly anticipated performances at Hobart's MONA FOMA and Melbourne's Sugar Mountain Festival, Pantha du Prince will be coming to Sydney's Oxford Art Factory on Sunday 22nd January for a dazzling headline performance.
Look forward to Pantha Du Prince's certain brand of blissfully disturbing minimal techno, tempered with a somber 'knisterpop' approach: a totally unique combination that has earned him the respect of critics and dancers around the globe.
In the late 70s to early 80s in Bad Wildungen (the middle of nowhere, Germany) a boy used to daydream sitting under the piano of his musician parents, and then became occupied by indie pop and discotheques. Pantha Du Prince is the moniker of Hendrik Weber who experienced techno and British popfor the first time in the city of Kassel. Inspired, Weber went directly into techno's straight bass drum. That inevitably led him to the new frontier of electronica such as Autechre, as well as eventually to Hamburg's Dial Records, where a philosophical and romantic view on electronic dance and no-dance music is king.
Pantha illuminates the dance floor with his live sets for an audience of soul-searching party-goers, and creates beautiful and blissfully disturbing minimal techno with a melodic approach, to happily rave away to, emphatically accompanied by Hendrik's self-programmed lucid video projections. Getting praise by people from Michael Mayer and Richie Hawtin to Martin L. Gore, Pantha Du Prince has remixed everyone from Depeche Mode, Bloc Party to Animal Collective, and earlier this year released The Triad, a fine piece of fragile techno folklore, via Rough Trade Records.
Tour Dates
Oxford Art Factory
It's Over!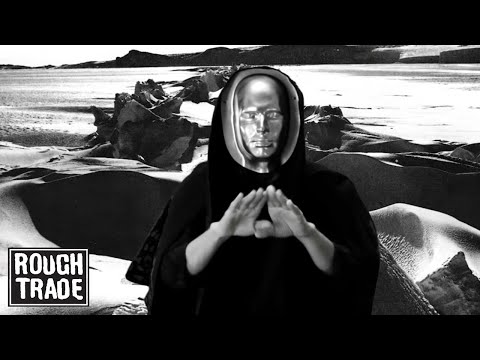 Filed under: Pantha Du Prince