PERFECT PUSSY
AUSTRALIA TOUR JANUARY/FEB 2015
Emerging from SXSW as one of the week's most talked-about acts, New York noise-punks Perfect Pussy will come to Australia for the first time to play at St Jerome's Laneway Festival and headline shows in Sydney and Melbourne.
Named "one of the hottest new acts at SXSW this year" by BrooklynVegan, lauded by NME for their "literal, undeniable strength" and praised by NPR as "intoxicating", the five-piece unleash a music that is riotous, abrasive, volatile, iconoclastic and wholly unique. Perfect Pussy taking the stage for the first time in Australia at Laneway Festival 2015.
MELBOURNE
7.30pm doors
Perfect Pussy – 10.40pm – 11.10pm
Ausmuteants – 9.40pm – 10.10pm
Exhaustion – 8.50pm – 9.20pm
Todd Anderson-Kunert – 8pm – 8.30pm
SYDNEY
7pm doors
Perfect Pussy – 10.10pm – 10.40pm
Low Life – 9.10pm – 9.40pm
Tanned Christ – 8.20pm – 8.50pm
Todd Anderson-Kunert – 7.30pm – 8pm
Presented by Triple R, fbi and Noisey
More info on Perfect Pussy.
Tour Dates
NORTHCOTE SOCIAL CLUB
It's Over!
NEWTOWN SOCIAL CLUB
It's Over!
BRISBANE, SYDNEY, ADELAIDE, MELBOURNE, PERTH
Sun 8 Feb 2015
LANEWAY FESTIVAL
It's Over!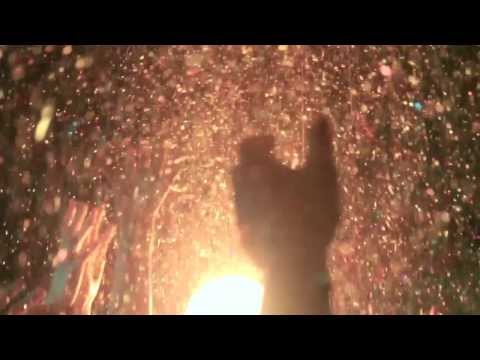 Filed under: Perfect Pussy