PETEY
Australian Tour February 2024
Handsome Tours is thrilled to announce the Australian tour debut of indie rock internet sensation, Petey. Praised by The New Yorker for his "earnest songs and absurd TikToks", Petey has established a solid following and will be heading over to meet his Aussie fans for the very first time this February.
Petey's "Tour Of The AUS" begins at the Corner Hotel in Melbourne then heads over to Freo.Social in Perth before heading back east to play all ages shows at The Triffid in Brisbane and the Factory Theatre in Sydney.
Don't miss your chance to catch Petey in Australia this February!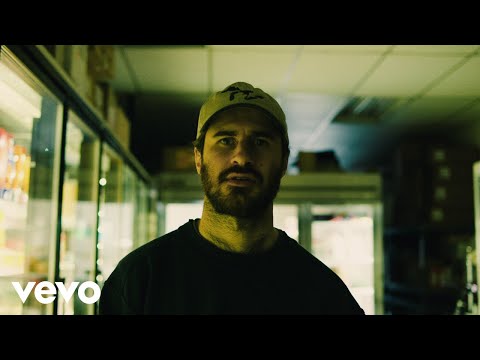 Filed under: Petey