PHOEBE BRIDGERS
Australian & NZ Tour Jan - Feb 2023
Handsome Tours and triple j are pleased to announce Grammy-nominated artist Phoebe Bridgers will play two headline shows in Australia! In addition to her performances at Laneway Festival, 2023, Phoebe Bridgers will also perform at Sydney's Hordern Pavilion and Melbourne's Margaret Court Arena in February 2023.
Bridgers released her debut album in 2017. A little over two years later – after a seemingly non-stop tour of North America, UK, Europe, Japan and Australia – she found herself an internationally lauded musician with three acclaimed bodies of work to her name: her solo debut, Stranger In The Alps, the boygenius EP with Julien Baker and Lucy Dacus in 2018, and Better Oblivion Community Center, a surprise collaboration with Conor Oberst, in 2019.
With the release of her 2020 sophomore album Punisher, Phoebe Bridgers cemented her position as one of the most irresistibly clever and tenderly prolific songwriters of our era. It was the sensitive, spectacular soundtrack to life in and out of lockdown worldwide – and even the Grammys took notice. In 2021 she received nominations for Best New Artist, Best Alternative Album, Best Rock Song and Best Rock performance.
Between recent collaborations with Taylor Swift, Lorde and The Killers, Phoebe Bridgers has become the patron saint of sad girls worldwide. But Phoebe Bridgers doesn't write love songs as much as songs about the impact love can have on our lives, personalities, and priorities. To say she writes about heartbreak and pain is to undersell all the blue wisdom and strange joy of this phenomenal singer-songwriter.
Tour Dates
Laneway Festival
It's Over!
Laneway Festival
It's Over!
Laneway Festival
It's Over!
Hordern Pavilion
It's Over!
Margaret Court Arena
It's Over!
Laneway Festival
It's Over!
Laneway Festival
It's Over!
Laneway Festival
It's Over!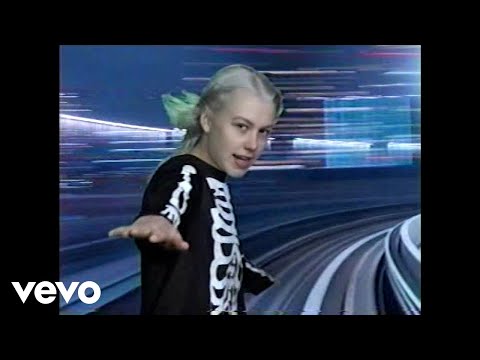 Filed under: Phoebe Bridgers