PHOSPHORESCENT
Australian Tour December 2014
Athens-bred Matthew Houck is a prolific craftsman who has released six studio albums as Phosphorescent since starting out back in 2001. He visited our country for the first time as part of the inaugural Harvest Festival (2011) where he won over crowds with his nuanced brand of country-flecked, psych-tinged indie rock.
In the years since then Houck dropped Muchacho (2013), the most acclaimed Phosphorescent album to date which stunned fans and critics alike upon its release, garnering reviews such as, "Muchacho is also Houck's most accomplished release to date – his most heartrending and life-affirming, equal parts lost-love devastation and hip-swaying, horn-led exultation" (The AV Club). Even tastemaker Pitchfork gave it a cherished 88 out of 100, commenting "Every sound is lovingly recorded and given a cradle of space". He's been touring the album ever since to equally gushing praise for Phosphorescent's live show, making these impending Aussie gigs ones not to be missed.
Joining Phosphorescent in Melbourne and Sydney will be the soprano songstress Ali Barter, covering a gamut of styles from electronic, folk and indie, with traces of blues and dreamy pop. Opening the show in Melbourne will be local dream-pop duo Magic Hands, who take their inspiration from traditional music cultures, modern electronic music and 1970's psychedelia.
Phosphorescent Meredith Music Festival Sideshows presented by Triple R, FBi Radio, Tonedeaf and Spotify.
More info on Phosphorescent.
SET TIMES
MELBOURNE: Doors 8.30pm | Magic Hands 9pm | Ali Barter 9.50pm | Phosphorescent 11pm
SYDNEY: Doors 8pm | Ali Barter 8.30pm | Phosphorescent 9.30pm
Tour Dates
Oxford Art Factory
It's Over!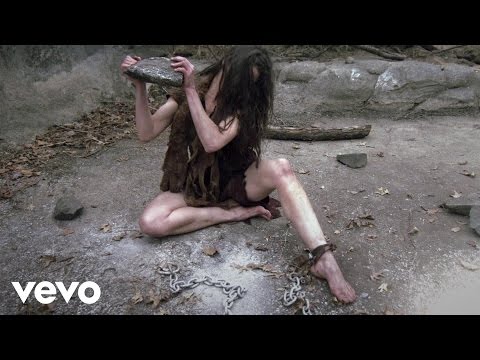 Filed under: phosphorescent