PINBACK
Australian Tour August 2011
We are proud to announce the debut Australian tour of Californian indie rockers Pinback.
Comprised of two principal players: Armistead Burwell Smith IV (Zach) and Rob Crow, Pinback started as a part-time endeavour back in 1998, when Zach's band Three Mile Pilot went on an extended hiatus and Rob found time away from his other musical interests (mainly Thingy and Heavy Vegetable). After recording their critically acclaimed self-titled debut, released by Ace Fu in 1999, Pinback became a fully realised project.
Since then, Pinback has grown to become one of the most popular and well-respected underground pop bands of the last decade. Over the course of four albums in a dozen years the group has mined, perfected, done and undone more brilliant melodies in any one album than most bands can conjure in their entire careers. Their hybrid of pop, folk, rock, reggae and subdued funk is creates its own unique subgenre.
In 2004, Pinback unveiled Summer in Abaddon, their debut record for Touch and Go, which hit the scene like high tide gliding in, whirling around listeners, full of beautiful intensity. It found its place in the hearts of a crazy amount of people worldwide following the success of the single "Fortress," and rightfully so. This was followed by the band's fourth full-length album Autumn of the Seraphs. This record advanced on the band's subtle but definite evolution. With more dynamic and aggressive melodies, this album still manages to gently absorb the listener.
Known for unusual time signatures, and an interaction between instruments that creates almost mechanical continuity, Pinback write songs that are deceptively simple. Don't miss your chance to catch these indie stalwarts as they hit Australia for the first time.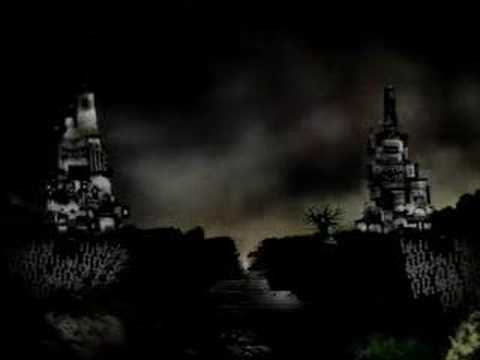 Filed under: Pinback