PIST IDIOTS
Australian Tour February - March 2022
UPDATE FRI 4 MARCH: Due to the unprecedented weather events happening in Queensland and Northern NSW, Pist Idiots have made the tough decision to cancel their Queensland shows. Full refunds will automatically be given and they will try to make it back up as soon as they can. Stay safe.
Refunds will be automatically given within 30 business days. If your card details have changed, please contact your point of purchase.
Handsome Tours is proud to announce that pub rock revivalists Pist Idiots will be bringing their long-awaited debut album across Australia in 2022 as part of their Idiocracy album tour.
The tour will make for some wild weekends in February with "one of the most ferocious rock bands on the scene" starting south in Wollongong, before heading to Sydney, Melbourne, and Canberra.
March doesn't slow down as the Pisties take on Brisbane, Sunshine Coast and Adelaide.
Tickets for all cities on sale now!
Tour Dates
Wollongong
Fri 11 Feb 2022
UOW Unibar
It's Over!
Kambri *venue change*
It's Over!
Brisbane - CANCELED
Fri 4 Mar 2022
Princess Theatre
It's Over!
Sunshine Coast - CANCELED
Sat 5 Mar 2022
Solbar
It's Over!
Lion Arts Factory
It's Over!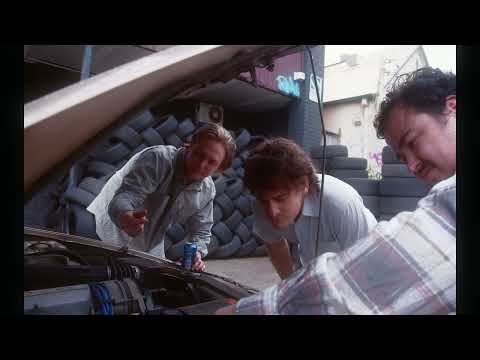 Filed under: Pist Idiots