POLIÇA
Australian Tour MAY / JUNE 2016
Handsome Tours proudly present synthpop experimentalists Poliça as they make  a dynamic return to Australia in June.
Performing at The Sydney  Opera House as part of Vivid LIVE 2016  and the Melbourne Recital Hall, Poliça will showcase  tracks from  'Untitled Crushers'. the band's  third full-length album  and most ambitious album to date.
Even at its darkest, the record is musically the band's most upbeat and celebratory.  It is a weapon meant to empower the weak, the forgotten, and the disenfranchised; it's very creation an act of rebellion in the face of the such forces as repression, social injustice, and one's own self-doubt and isolation.
Poliça continue to reimagine drum 'n' bass, hip-hop and synth-pop into a form that is ready-made for the stage .
Tour Dates
Melbourne Recital Centre
It's Over!
Vivid Live - Sydney Opera House
It's Over!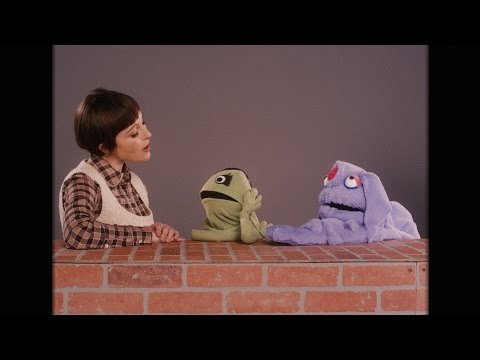 Filed under: Polica