POLIÇA
Australian Tour February 2013
Making their debut Australian tour this summer is Poliça, who play headline shows in Sydney and Melbourne as well as their appearance at Laneway festival.
Poliça have been making large ripples in the indie pond of late with their debut album, Give You The Ghost. Formed from another soft rock 'supergroup' Gayngs, the gorgeous vocals of frontwoman Channy Leanagh give Poliça their distinctiveedge, and in conjunction with their beautiful electronic music it's already garnered them a slew of highprofile fans such as Jay-Z and Bon Iver's Justin Vernon, who recently called them "…the best band I've ever heard". High praise indeed. Their music is intense, artful, dark and personal but never less than enthralling, and they too have been getting mad props for their live show from people in the know.
Listen to the track Lay Your Cards Out' (feat. Mike Noyce).
Presented by MusicFeeds.
Tour Dates
Northcote Social Club
It's Over!
Oxford Art Factory
It's Over!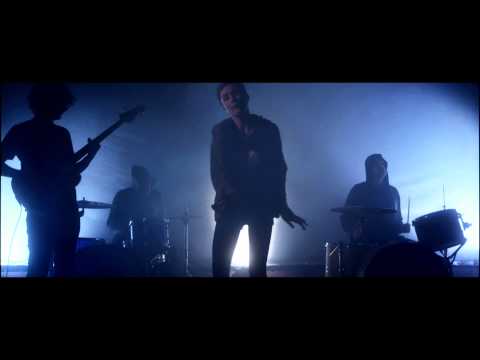 Filed under: Polica