REDVEIL
Australian Tour October 2023
UPDATE: Due to overwhelming demand redveil has added a Sydney show to his October tour and his Brisbane & Auckland shows have been moved to all ages venues. All previous tickets remain valid. 
Handsome Tours & Astral People are proud to present redveil on his debut Australian tour!
The 18-year old rapper, producer and songwriter hailing from Maryland, knows what it takes to be exceptional. Growing up in a house full of gospel, funk and old-school hip-hop partnered with his bedroom production and piano lessons, was the setting for his introduction to the world of music.
After releasing his debut album Niagara in 2020, at just 16, he has not stopped hustling. Influenced by the likes of Tyler, the Creator and The Internet, you can hear the meticulous tinkering that has formed the sound of redveil.
Refining his musical palette over the years he dropped a third album in 2022, learn 2 swim. Picking up where he left off last year, redveil has just shared his latest taste of new music with the single 'giftbag'. The rowdy, self-produced new track ignites redveil's next sonic chapter.
The acclaim from his stream of releases led to live show opportunities, including opening for Freddie Gibbs and Denzel Curry respectively, playing a show with Danny Brown, and performances at Day N Vegas and Firefly festivals.
For the first time, redveil is undertaking a tour across Australia and New Zealand. He's an artist that you're just going to have to be there if you want to watch history in the making.
With support from: 
Wellington + Auckland: Eliezer
Brisbane: Life On Earth
Melbourne: Jaal & Mammoth
Sydney: Yawdoesitall & Yibby
Perth: Arno Faraji & Chiseko
Tour Dates
Wellington
Fri 13 Oct 2023
Meow
It's Over!
Tuning Fork - All Ages
It's Over!
The Outpost - All Ages
It's Over!
Mary's Underground - All Ages
It's Over!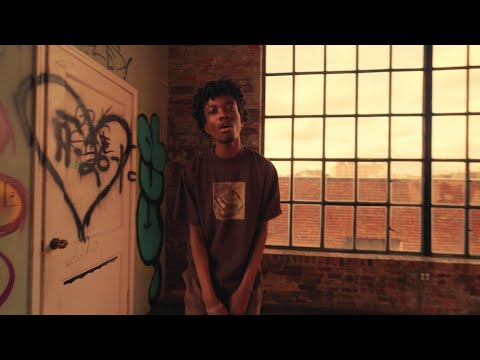 Filed under: redveil